She is clothed with strength and dignity; she can laugh at the days to come.
Our Women's Ministry seeks to connect women to the Lord. We also seek to connect women with each other, with the church, and with the community. Our purpose is to bring women of all ages together to love and serve Christ. This is done through Bible studies, prayer, relationships, gatherings, and various service opportunities. We also offer a Women's Fitness Class every Monday and Thursday at 6:00 p.m and women's prayer group every Wednesday at 10 a.m. Our Women's Ministry strives to encourage, uplift, grow, serve, love, and evangelize.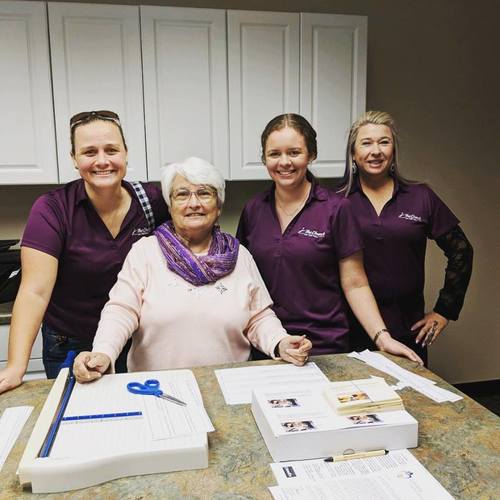 We'd love to hear from you. Fill out the form below to get started.